The Truth Behind The Wednesday Daughters Fiction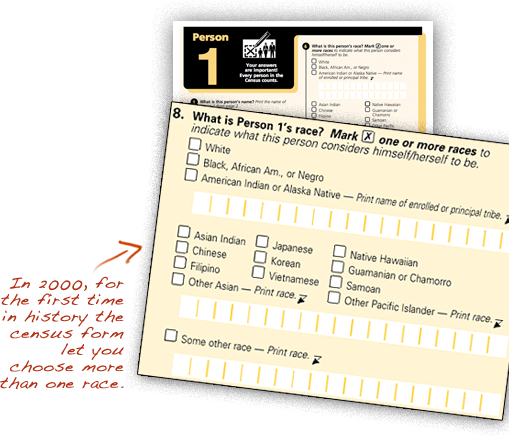 Race Remixed:
I never meant to write a sequel to The Wednesday Sisters, so I owe the idea of it—and the warm pleasure of revisiting these old friends—to readers' requests. But the idea for what the book might be about I owe to someone I love very much, who mentioned—just a mention in a phone conversation—something about his biracial children. Hope, just a baby in The Wednesday Sisters, is biracial, and those words got me thinking. A few months after I began writing the novel, The New York Times ran a terrific series of "Race Remixed" articles which I commend to everyone. Please consider reading them.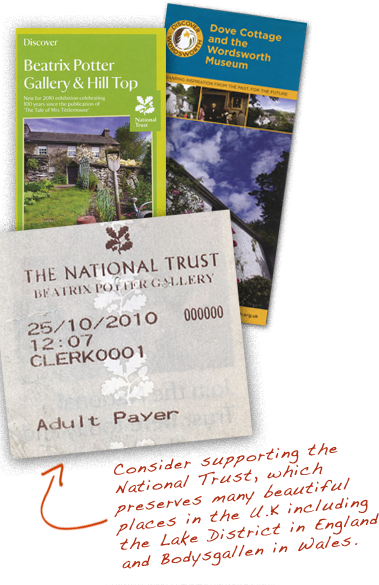 The Little Details:
As often happens when I start a project, manna falls from the sky. Mac and I set off for England shortly after I signed the contract to write The Wednesday Daughters. Our room in the very charming One Three Nine in Bath had a lovely slipper tub improbably at the end of the bed—which I promptly put in Ally's cottage. Similarly, as we wandered the herb garden at Bodysgallen in Wales, I began imagining Ally's blue cottage door, and a manor house uphill from it. I mixed in elements from Belle Grange on Lake Windermere, too, including the "Prospect Room" and the patches on the Ainsley's End wooden floors, and I had "Ainsley's End."
I Love Librarians:
Julie is a librarian largely to thank the many librarians who helped me become a writer, the ones all over the country who put my books in readers' hands now, and the tireless gang at the Palo Alto library who provide me truly amazing support. Her librarian humor comes compliments of the librarians on Library Thing.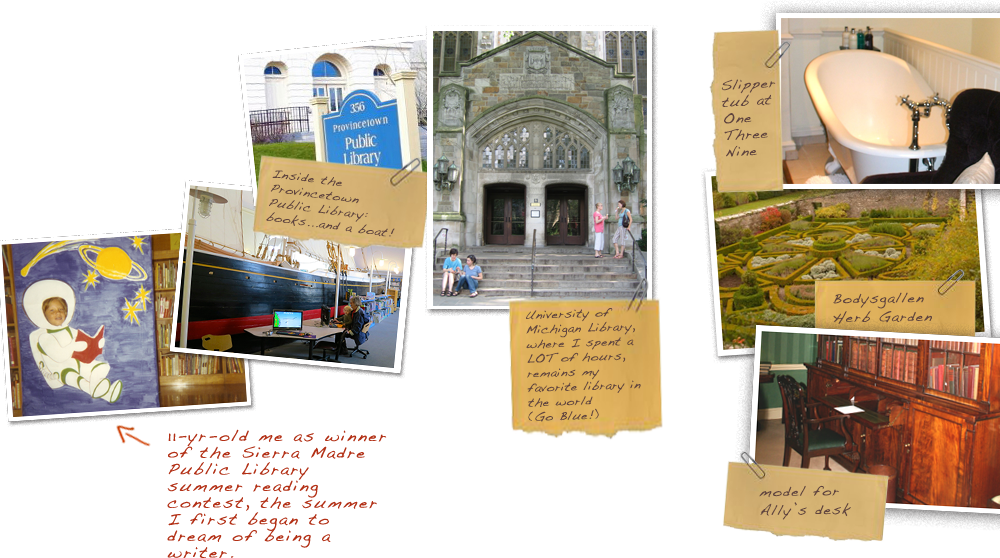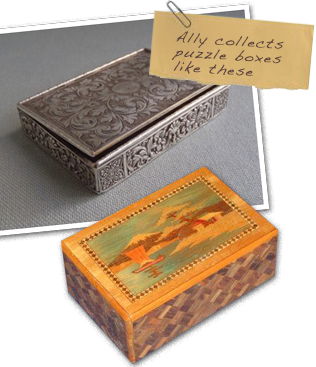 Puzzle Boxes and Silver collections:
The idea of Ally's personal secret box comes from a group of sisters I met in Bath who were using a teapot for the same purpose as Hope uses the puzzle box in the book. I had a much-loved wooden puzzle box when I was young, and remember greatly the pleasure of sliding it open and placing my own secrets inside. Graham collects Sheffield silver because my father-in-law did.
Friendship:
As always in my writing, there are little bits of me sprinkled in my characters, some of which I will admit to and others I will not, but the spirit of the Daughters' friendship in an homage to my own friends.