I share many of my research resources for The Last Train to London in the acknowledgments at the back of the novel. Here, I'd like to call out Truus's book, a few particularly helpful books and films on the kindertransports, writtings by people rescued in the effort, and a documentary that has an interesting relationship to Truss. The last allows me to end this page on a wedding. So Jane Austen fans will cheer!
Truus's Book
Readers of Dutch might enjoy Truus's Geen Tijd Voor Tranen, my primary source for trying to bring the spirit of this extraordinary real hero alive again. Jenny Tuytel, who plays Truus in the Dutch play "Tante Truus & Mamie Mies," brought this copy to a John Adams Center event I did in Amsterdam. It's signed by Truus!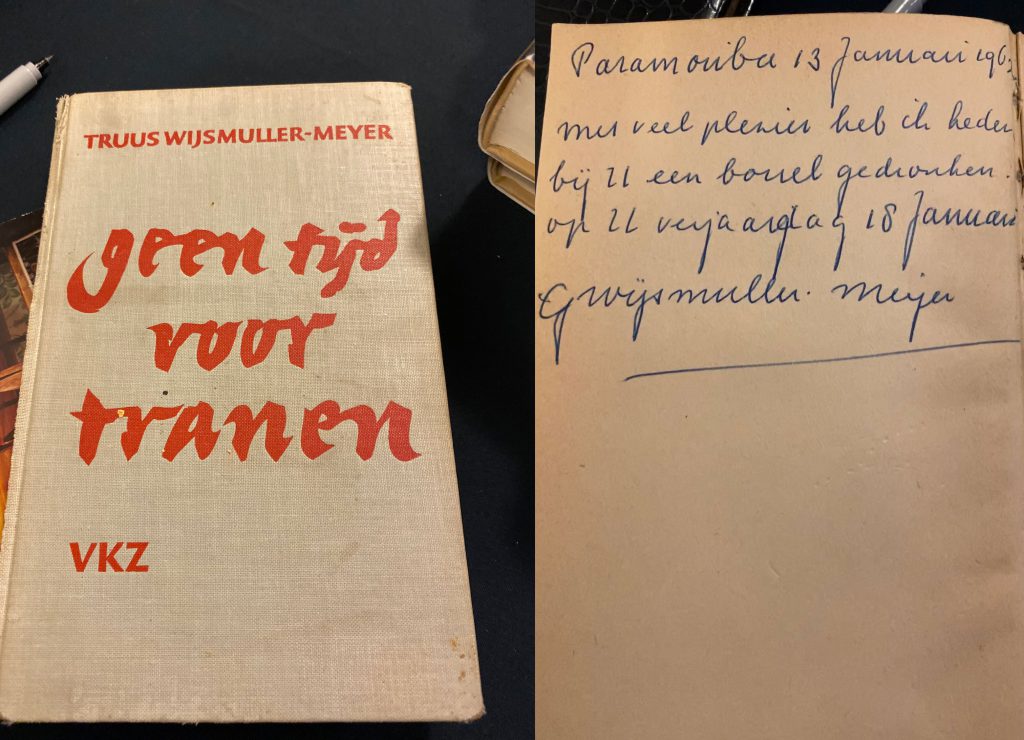 Other Books and Films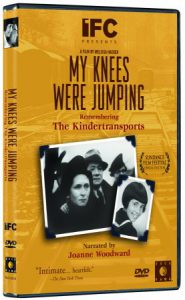 For more information on the kindertransport, try Into the Arms of Strangers by Mark Harris and Jonathan and Deborah Oppenheimer, the children's books Kindertransport by Olga Levy Drucker, and Rescuing the Children by Deborah Hodge (which includes a forward by Irene Watts), and the films The Children Who Cheated the Nazis and Melissa Hacker's My Knees Were Jumping.
Books by Kindertransport Survivors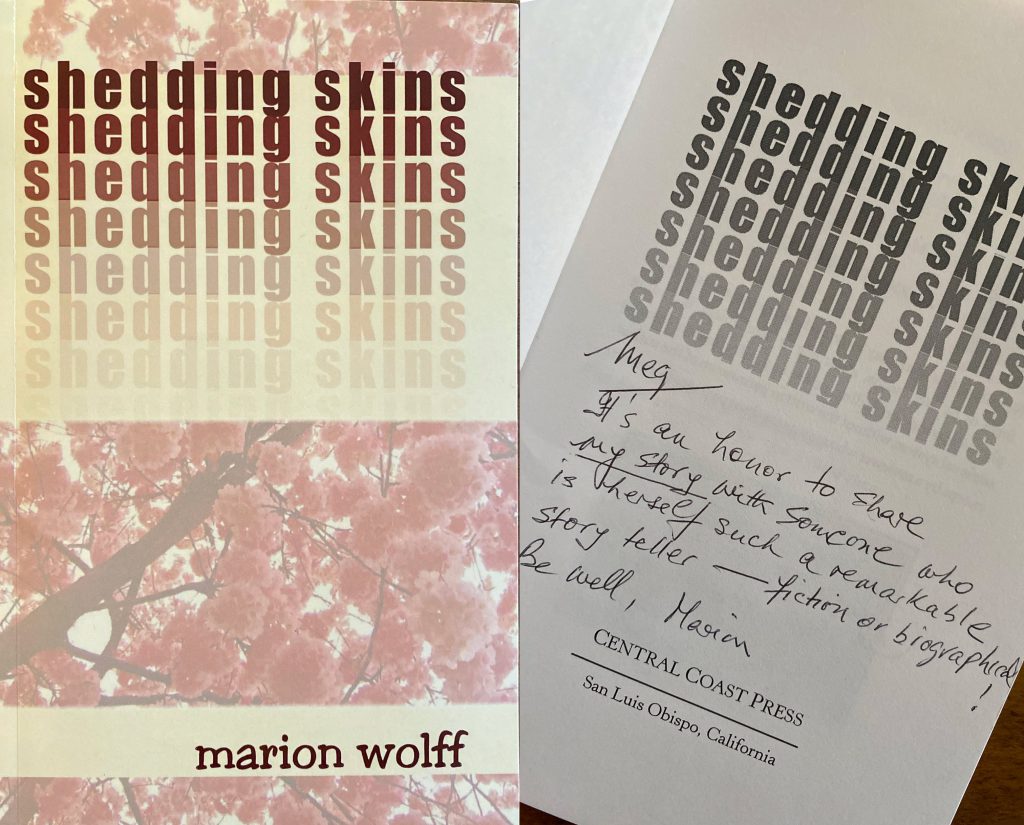 Shedding Skins, a moving collection of writings by Marion Wolff, who was #211 on the first Kindertransport from Vienna.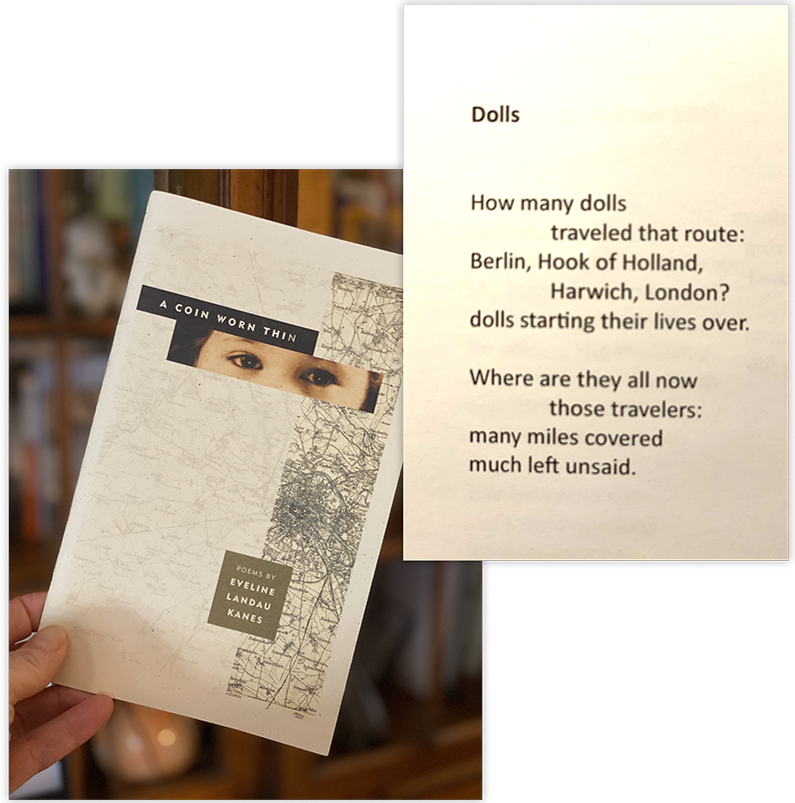 "Dolls" — shared with the permission of poet Eveline Landau Kanes, who was a Kindertransport child — from her beautiful poetry collection, A Coin Worn Thin. Her new collection, Traveling Through, comes out in September 2020.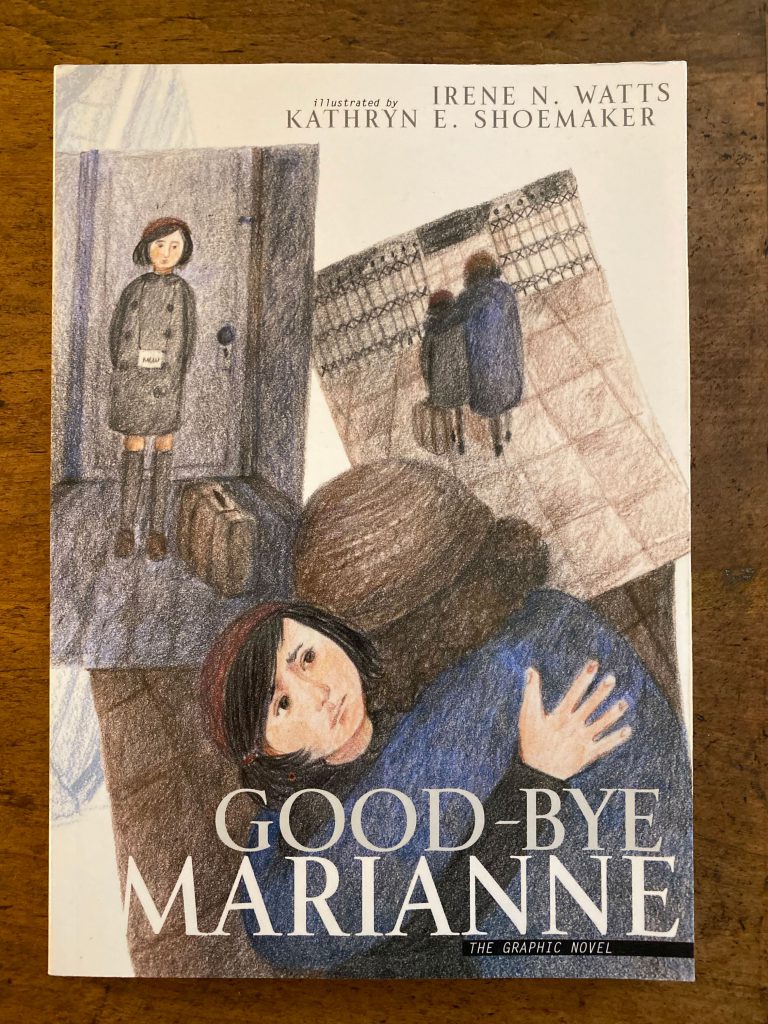 Goodbye, Marianne by Irene Watts, who has written many novels and plays
…And that Documentary and Wedding
I didn't come to the wonderful documentary film Eva's Bag until after The Last Train to London was published. It tells the story of Eva Speelman-Kat's escape from the Netherlands to Switzerland with her young son, Donald during World War II. Decades later, Donald and his wife Marianne Elisabeth Speelman-Plotske were MARRIED by Truus! Here are a few photos of their wedding, just for fun, which I share with gratitude to Donald and Eva!